WELCOME TO CURT DEGENFELDER CONSULTING, INC. (CDCI)
CDCI is based in Los Angeles and headed by Curt Degenfelder, a recognized industry thought leader in providing strategic, operational, and financial solutions for community health centers (CHCs). Throughout his 28 years in the healthcare business, Curt has helped hundreds of CHCs across the country address critical organizational issues and improve their bottom lines.
A podcast featuring Curt Degenfelder and Brent Copen, Chief Financial Officer for Tiburcio Vasquez Health Center Inc.
A podcast featuring Curt Degenfelder and Brent Copen, Chief Financial Officer for Tiburcio Vasquez Health Center Inc.
WHO WE SERVE
FEDERALLY QUALIFIED HEATH CENTERS
FQHC LOOK-ALIKES
CURRENT OR NEW HEALTH CENTERS SEEKING FQHC STATUS
PRIMARY CARE ASSOCIATIONS (PCAs)
HEALTH CENTER CONTROLLED NETWORKS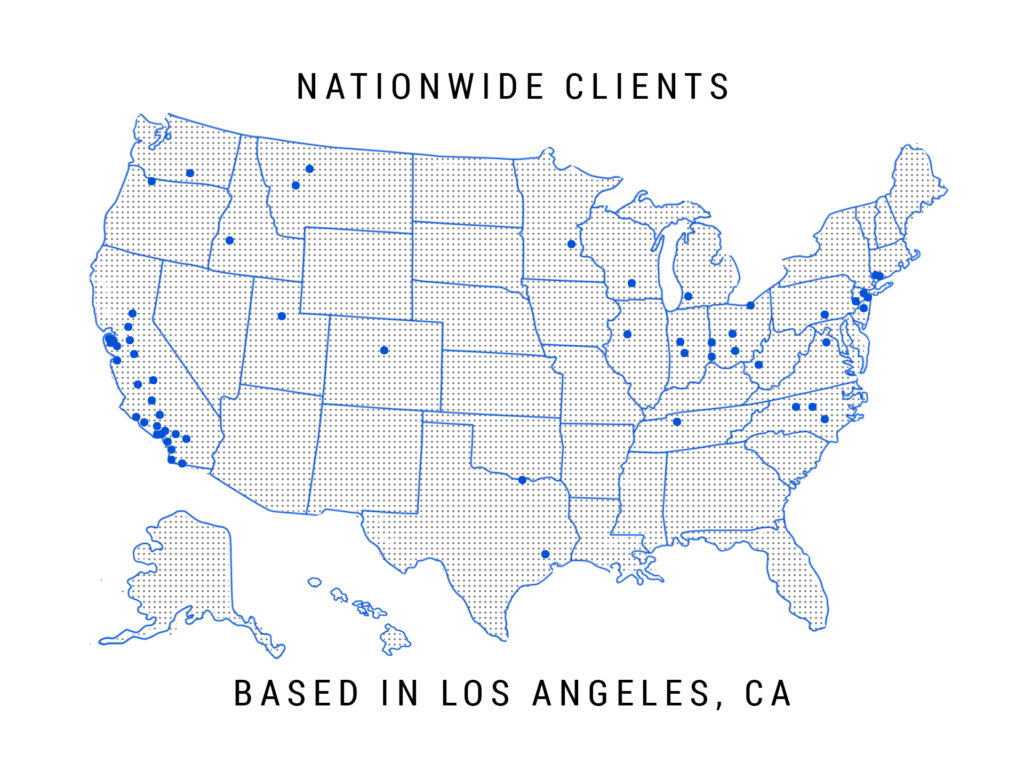 THROUGHOUT CURT'S PROFESSIONAL CAREER, HE HAS WORKED WITH COMMUNITY HEALTH CENTERS IN ALL 50 STATES


Curt provided two very successful presentations to the membership of the Indiana Primary Health Care Association (IPHCA) in 2016. The program entitled CFO Intensive was attended by 26 health center leaders, and the program entitled CHC Management was attended by 23 leaders. We have found that Curt is highly organized, understands the needs of our members, and is a superb presenter. He always manages to be both entertaining and informative, and consistently holds the attention of his audience. One attendee said "It felt like practical advice, not just theory. Curt is a great presenter!" We are planning activities with Curt for 2017, and we plan to continue to provide opportunities for our membership to learn from this exceptional resource on an ongoing basis.
Phillip L. Morphew | CEO, Indiana Primary Health Care Association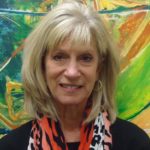 Parktree Community Health Center has relied on the wonderful services offered by Curt Degenfelder in many phases of our development.  Curt laid out a financial model that demonstrated the value of becoming a FQHC and assisted us in getting a great PPS rate.  Since our inception, Curt has participated in our growth and expansion planning.  He worked with us and our partner hospital, to envision both the takeover of a new site, as well as additional capacity to serve the long term needs of the community.  Curt is respected by our staff, Board of Directors and is a pleasure to work with. His guidance is so valuable to us!
Ellen R. Silver | CEO, ParkTree Community Health Center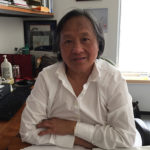 Curt Degenfelder has twice helped Apicha CHC develop and guide the implementation of our strategic plans and 330 funding applications. Throughout the planning processes, Curt was cognizant of our HIV and LGBT work which assisted in our ability to find the balance between that work and expansion of services in our service area.  He sharply sorted out Apicha CHC's complex business, providing information that were instrumental in our transition from a community-based organization to a community health center.
Therese Rodriguez | CEO, Apicha CHC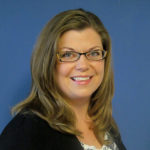 Over the past year and a half, Curt has advised WPHCA and our community health center members on how to navigate the process of transitioning from cost-based reimbursement to the prospective payment system. Curt has been able to toggle back and forth between the details and the big picture while being attentive to the interpersonal aspects of the project, which has been extremely helpful to my team and our health centers.
Stephanie Harrison | CEO, Wisconsin Primary Health Care Association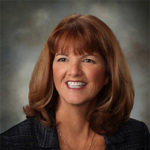 Curt Degenfelder Consulting Inc., has facilitated QueensCare Health Centers' last two strategic planning efforts, as well as assisted management in creating an enterprise wide workforce development plan. We charged Curt with helping us to create a practical, realistic strategic plan that would not sit on a shelf collecting dust. He did just that, creating a tracking tool to help us document our progress and provide regular reports to our Board of Directors. With Curt's comprehensive knowledge of the FQHC environment and business operations, as well as his grasp of the internal dynamics of our health center, we feel that Curt Degenfelder Consulting Inc. delivered an excellent value to our organization.
Barbara B. Hines | CEO, QueensCare & President/CEO, QueensCare Health Centers